Sholder Foundations Workshop
February 10 - 12, 2023

About
Sholder™ Foundations Training Program: A 2.5 Day Workshop held on Zoom.
Fri. Feb 10, 2023 3p-6:30p MST
Sat. Feb 11, 2023 9a-4:30p MST
Sun. Feb 12, 2023 9a-4:30p MST

Sholder Foundations is a live and highly experiential workshop that teaches a Sholder 5 key skills for helping someone process difficult thoughts and emotions, evolve perspectives, and tap into inner wisdom for any life situation. We ask that attendees be present online for the entirety of the workshop in a quiet space with camera on to maintain the safe container that we co-create. 



Following the workshop, you'll be invited to stay active in the Sholder community to give and receive unlimited therapeutic connection while continuing to develop your new skills with other like minded people.

 Upon consistent demonstrated use of Sholdering skills, trained Sholders may become Qualified to receive paid session bookings on sholder.com and earn up to $30/hr in part-time income.
Foundations Workshop Ticket
$597
Included in the price of your ticket
Learn the 5 Critical Skillsets to Hold Space for someone:

Active, deep listening

Reflective Inquiry through Powerful Questions

Embodied exploration through Somatic technique

Discovering empowered solutions through intuitive reflection

Self-management through expanded presence and awareness

Explore your Intuition in relationship with self and in service to others

Experience a 50-min Sholder Session to be used before or after Foundations Workshop

Participate in 6-week post Workshop supervised learning process through which you will practice your new skills
Working in collaboration with our medical and scientific advisors, Heidi and Mark have designed this workshop to maximize the experience of each participant as they hone their skills at creating psychologically safe environments for others to be seen, felt, and heard, while experiencing the depth and power of the work for themselves.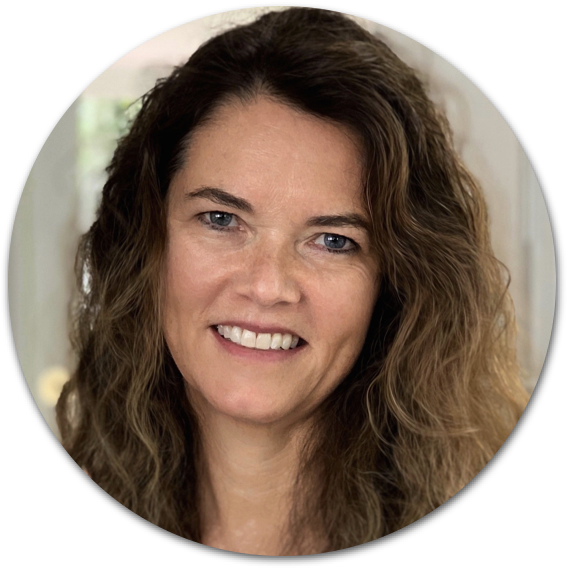 Heidi Piper
Head of Learning and Development

Heidi is an author and accomplished executive in the research, learning and development industry. She was a global executive at one of the world's most prolific companies, leading their Global R&D arm in Europe for over twenty years. Heidi is an expert in psychological safety and a highly skilled trainer in systems healing as a facilitator for Constellation Therapy.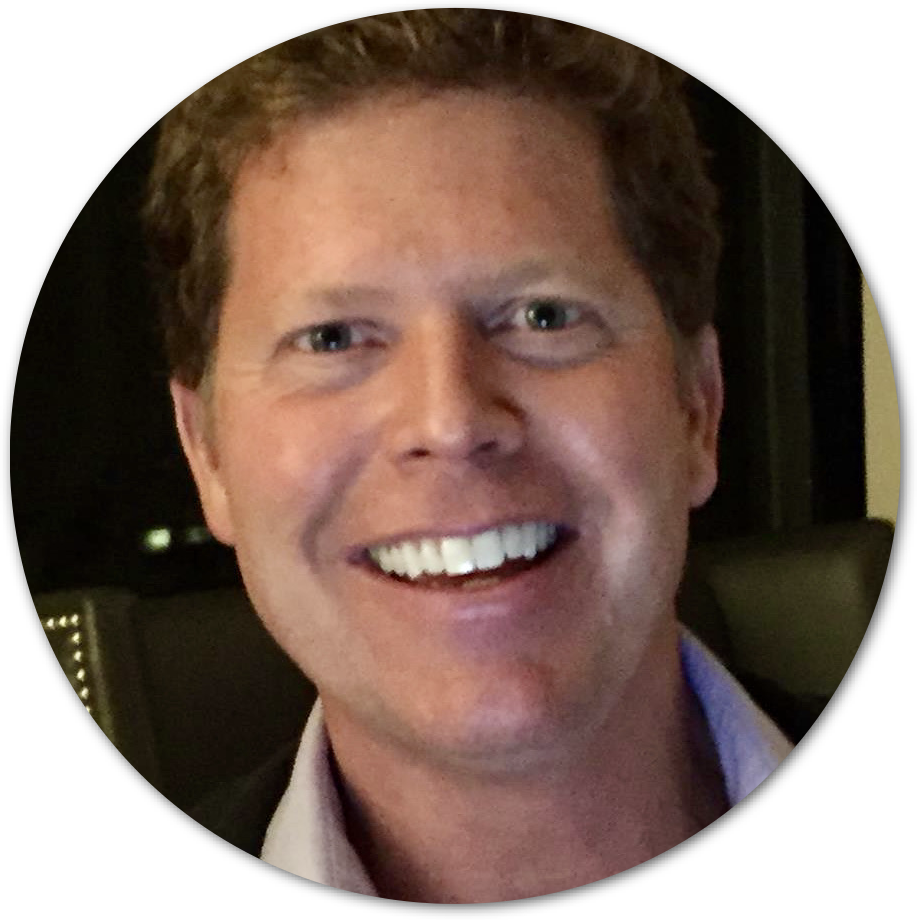 Mark Dacy
Mark is a Co-Active™ executive coach and life strategist, team facilitator, and accomplished non-profit, tax and estate attorney. His life's passion is to awaken in every human being their capacity for deeper self-awareness, unbounded creativity, and a more expanded perspective from which they can thrive, connect, and excel in their lives.